Kinetic Metallization:
Cutting Blade Coatings
KM WC Characteristics
Tunable Hardness (700-1500HV)
Fully Dense
No Decarburization
Excellent Adhesion Strength
Corrosion Resistant
Wear Resistant
Temperature Resistant
High Target Efficiency
Application Areas
Temperature Sensitive Materials
Edge Preservation
Wear Resistance
Fatigue Resistance
Corrosion Resistance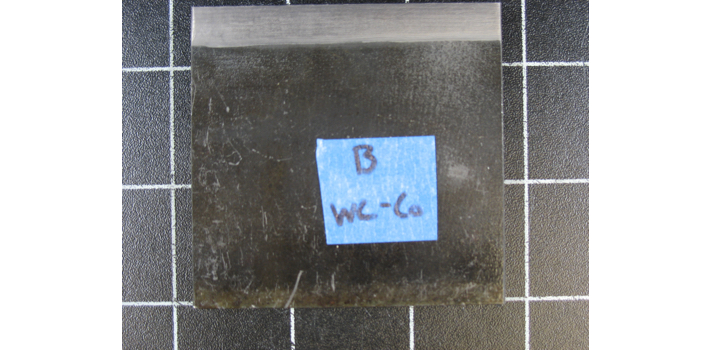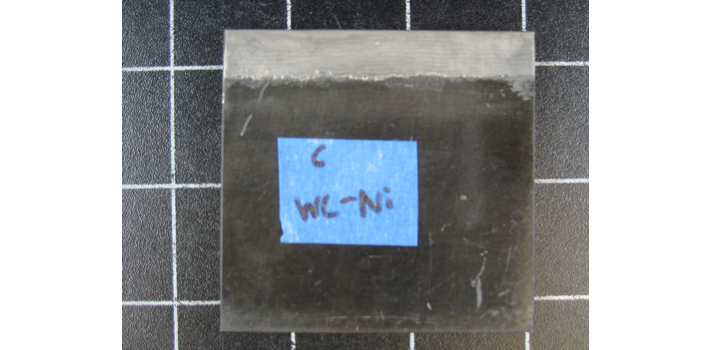 Kinetic Metallization Blade Coatings
Cutting blades regularly suffer from wear, scratches, and other abrasions due to the nature of their use. To alleviate this problem, Inovati has utilized its Kinetic Metallization™️ technology to deposit wear resistant WC-based coatings on blades to protect the material. The low temperature nature of KM is suitable for deposition on heat-treated steel, giving blades 25% longer life. KM HF coatings can be applied to anything from industrial guillotine blades to lawn mower or razor blades. Thermal spray techniques like HVOF and plasma spray ruin heat treated steels, and have poor deposition efficiency on small blades. Hard chroming blades is slow and provides inferior hardness and operator safety as compared to KM.